The first of December Michael showed up at the 9news. In the episode he inspected and treated a home for Termites in Forest Lake. The home was a brick veneer home, which are the most common homes to be treated by our business. As mentioned in a previous post, termites in Forest Lake are a big problem due to the perfect termite habitat.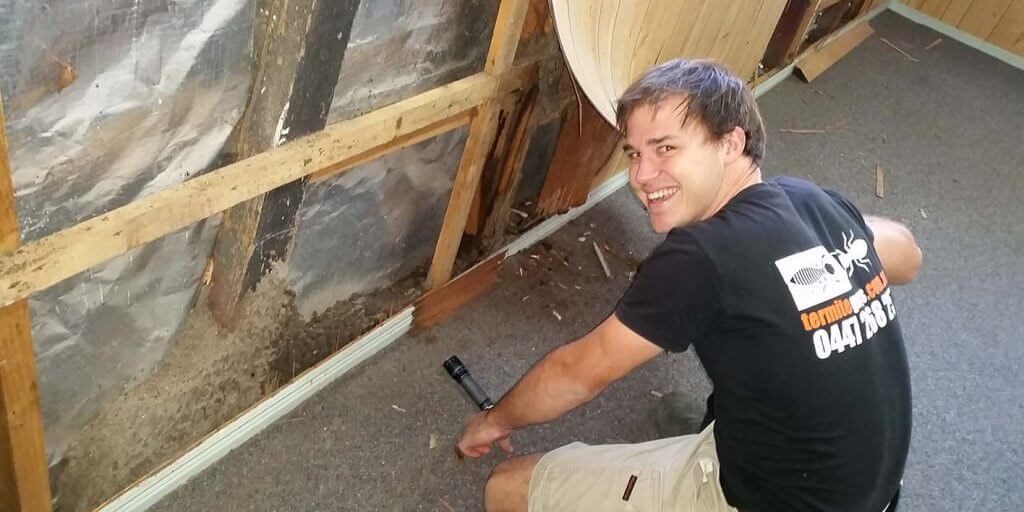 Read more about the services we offer here.
If you want to protect your home; Mike is only a call or an email away!
Are you worried that you may have termites? Or just want to protect your home before the termites get there?
Please do not hesitate to contact Michael:
You can also send us a photo through email or from your smart phone. Michael will have a look at it and let you know what it may be.
Termite Guys Brisbane offer you a free quote to come out and look at your home as well.