Protecting your investment from termites
Your house is your biggest asset! Why cut corners with termite protection? You and your family deserve the best protection and the best protection from termite attack is a Termidor perimeter treatment!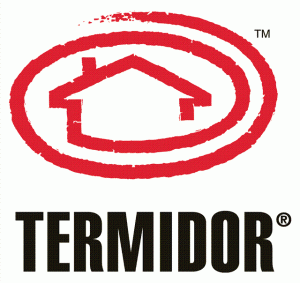 Brisbane and South East Queensland are some of the worst areas for termite attacks, especially with so many brick veneer homes.
Termidor (fipronil) works like a disease, spreading from termite to termite as they interact with each other. Best of all they have no idea that they are passing through treated zones; so that they continually collect more chemical thus hastening their demise. It won't be long before the queen collects a dose and when she does the result is a foregone conclusion.
Game over for the Termites!
One of the great advantage of Termidor is that is very safe for you and your pets! The same active ingredient in Termidor (fipronil) can also be found in such products as Frontline flea treatment for cats and dogs.
Find out about the Termidor Warranty
Because we are Termidor accredited, we can offer extended free service periods and the Termidor warranty that covers your house for up to 8 years!
Visit http://www.termidor.com.au for more information.
Contact Termite Guys today to organise a quote for your Termidor treatment. We service all of Brisbane, Logan, Ipswich and the Gold Coast!
Call us on 0447 268 257